The concept
The Women in Science luncheons are a great opportunity for the Master, PhD, and Post Doc women to hear from mentors in both industry and academia of their struggles and the advice they can give to the next generation. These luncheons are usually hosted by a woman professor on a monthly basis. The panel will answer questions about careers, what are the important steps for acheiving your goals, which parameters are the most important for a successful career, how to get to such high level responsibility and/or positions, how important networks and mentors are, what are the keys to success? 
Lunches are sponsored by the Equal Opportunities office of EPFL and the NCCR Bio-Inspired materials.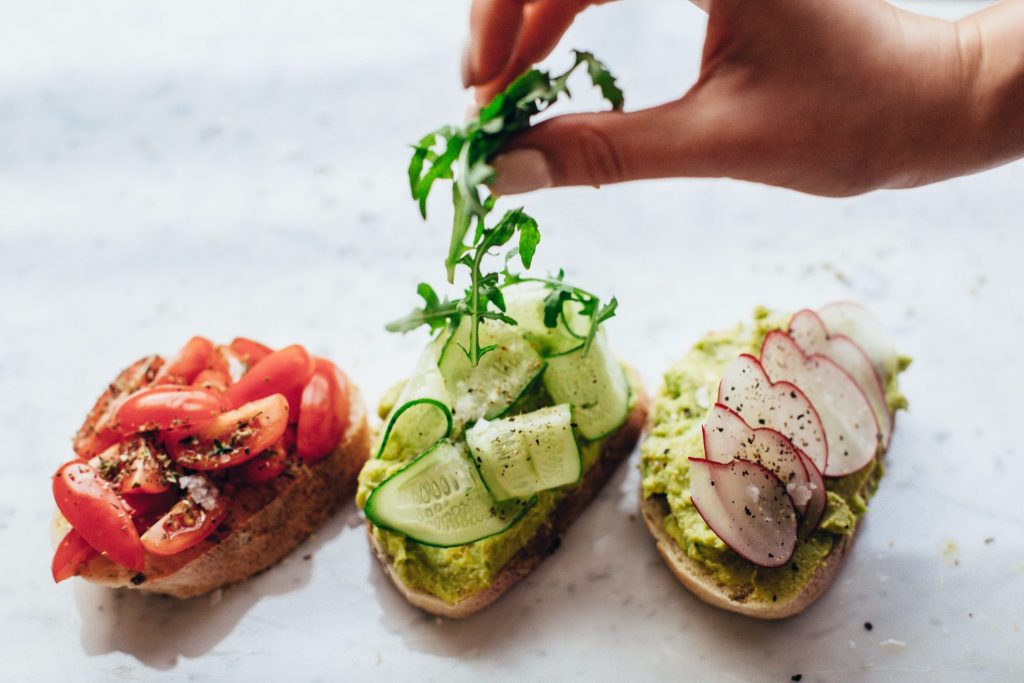 Upcoming lunches
There are no more upcoming lunches for this semester. See you next semester!
Past lunches
"Stress : how can I deal with it and what are its consequences?" with Prof. Carmen Sandi, 30.03.2021 via zoom
"Studying in COVID times : the do's & don't's" with Luisa Rinaldi, Manon Michel, Marijn Van der Meer, Manon Boissat, Delphine Zihlmann and Prof. Kathryn Hess, 25.02.2021 via zoom
"Narcissism in the scientific environment" with Bruno Lemaitre, 19.10.2020 via zoom ​
"A PhD in STEM: how, why and where?" with Didem Dede, Chiara Ercolani, Alice Gillen and Maya Harris, 6.5.2020 via zoom
"A career in academia: adventures, fun and lessons learned" with Gisou van der Goot, Raffaella Buonsanti and Giulia Tagliabue, 8.4.2020 via zoom​
"Thriving talent: how to coach diversity in companies" with Deborah Croft, 30.11.2019
​"Company Networking Lunch" with PSA, Nestlé and Attolight 10.10.2019
"Company Networking Lunch" with Lake Diamond, Firmenrich and Avanade, 9.5.2019
"Combining a career with a family" with V. Michaud, E. Amstad, S. Lacour and A. Fontcuberta i Morral, 18.4.2019
"Unconscious bias, why should we care?" with A. Fontcuberta i Morral, 5.3.2019