EPFL WISH Foundation organises a multitude of diverse events, ranging from recognition and invitation of inspiring women* in the scientific world to discussions with fellow female* teachers at EPFL.
We also partner with start-ups and businesses to offer specific workshops which allow female students to gain important skills necessary to help them navigate their academic and professional life.
Finally, we offer financial support through a Master's Abroad Fellowship, giving young women an international start in their careers.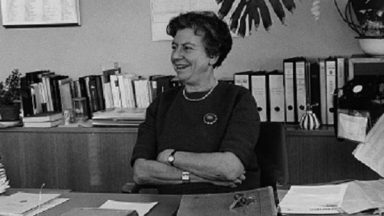 Since 2006, the Erna Hamburger Prize distinguishes influential, leading women scientists who are transforming their field and executing change. The prize is awarded by the EPFL-WISH Foundation (Women In Science and Humanities).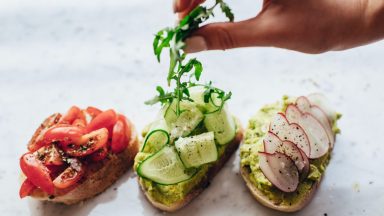 The Women in Science luncheons are a great opportunity for the Master, PhD, and Post Doc women to hear from mentors in both industry and academia of their struggles and the advice they can give to the next generation. These luncheons are usually hosted by a woman professor on a monthly basis.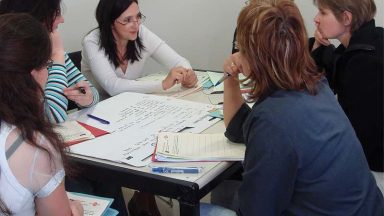 The "Invited Professor Workshops" bring brilliant young female professors with innovative research in their respected fields to teach at EPFL.
The EPFL-WISH Foundation Fellowship for performing the master thesis abroad constitutes a recognition of their excellence and provides financial support for this important step in their careers. This is a highly competitive fellowship that rewards EPFL best female students to empower them in their future professional career.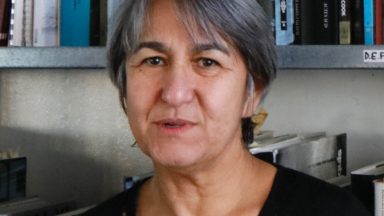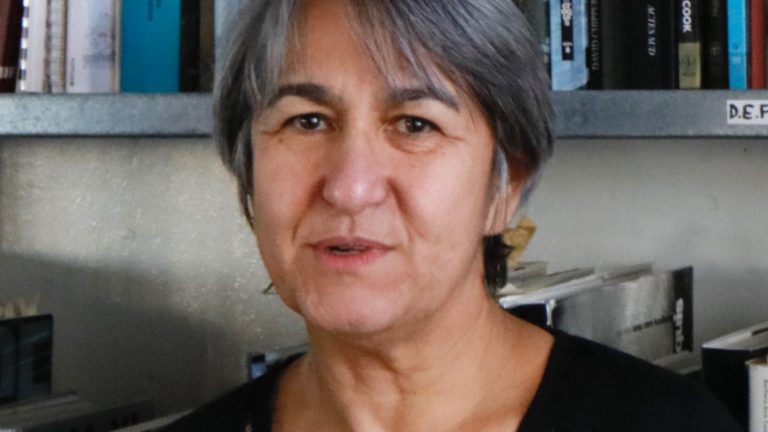 Anne Lacaton winner of Pritzker Architecture Price, 2021. The Erna Hamburger Prize 2022 will be awarded to her. Picture by ©Philipe Ruault