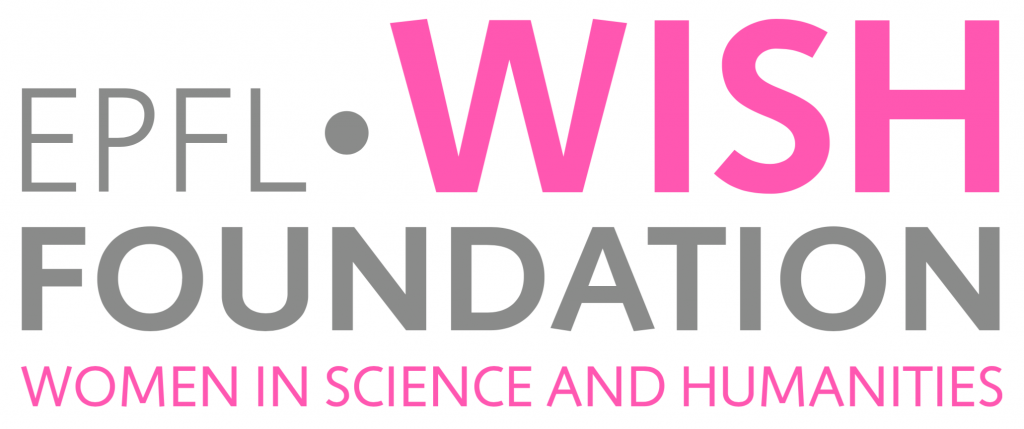 ---
The world needs science & science needs women
Why WISH ?
WISH stands for Women In Science & Humanities.
Our goal is to support young women in STEM, in particular at EPFL, as well as to encourage them to continue their research and pursue their dreams in a higher professional career.
We work on several fields : representation, financial support, coaching and recognition of brilliant women across the world.
Learn more about our mission here.
Some key numbers
Although the number of female* students in STEM is on the rise, women represent only 30% of researchers worldwide. (Unesco, 2019)
Women are 23% more likely to drop out of STEM subjects than their male counterparts. The peak of their drop-out is reached following the 7th semester. (IZA, Institute of Labor Economics, 2019)
Women make up only 11% of the tenure-track professors at EPFL. This number goes up to 22% for associate professors and 15% for full professors. (EPFL, Gender Monitoring, 2019)
News from the Foundation
18.10.2021 The Erna Hamburger Award 2021 distinguished Professor Dame Sarah Gilbert, Oxford project leader for ChAdOx1 nCov-19, a vaccine against the novel coronavirus. Missed out on the ceremony? You can catch it here or if check out the event page if you want a quick recap.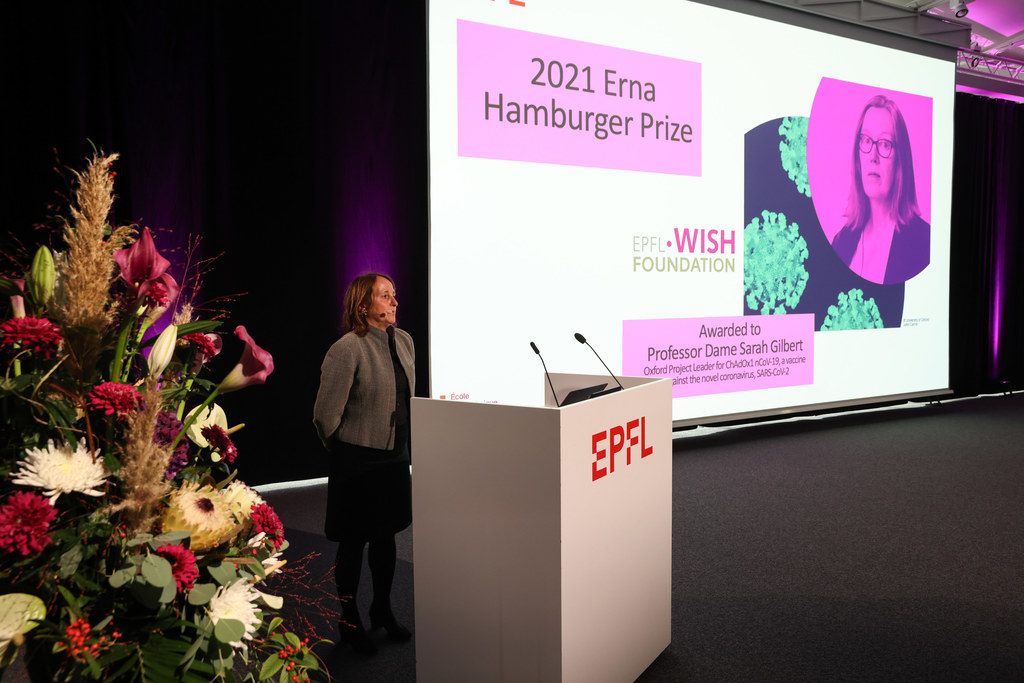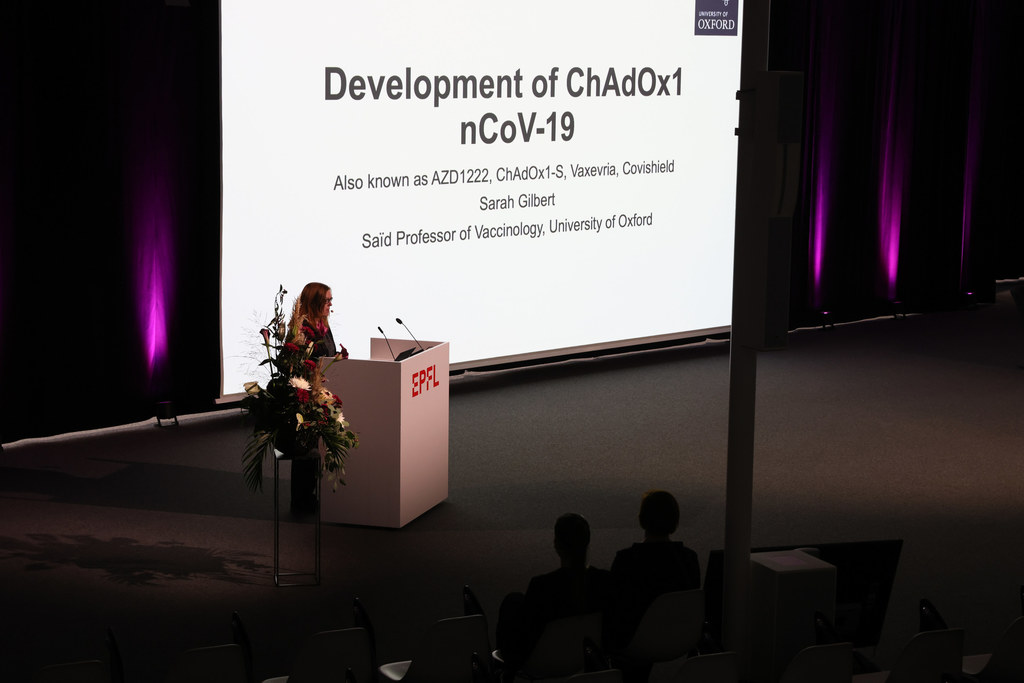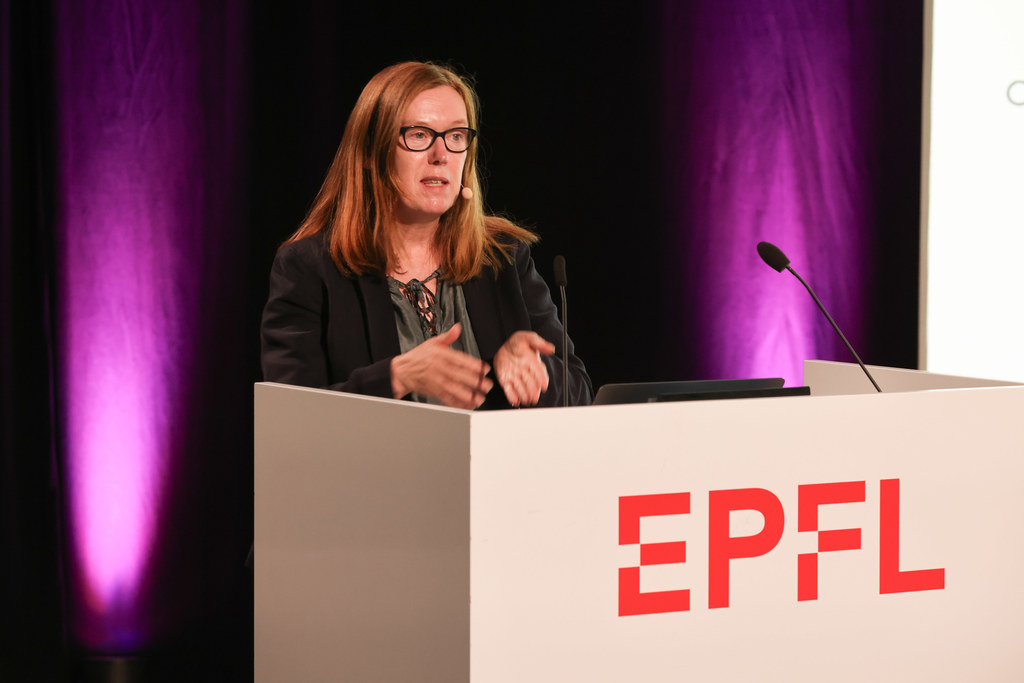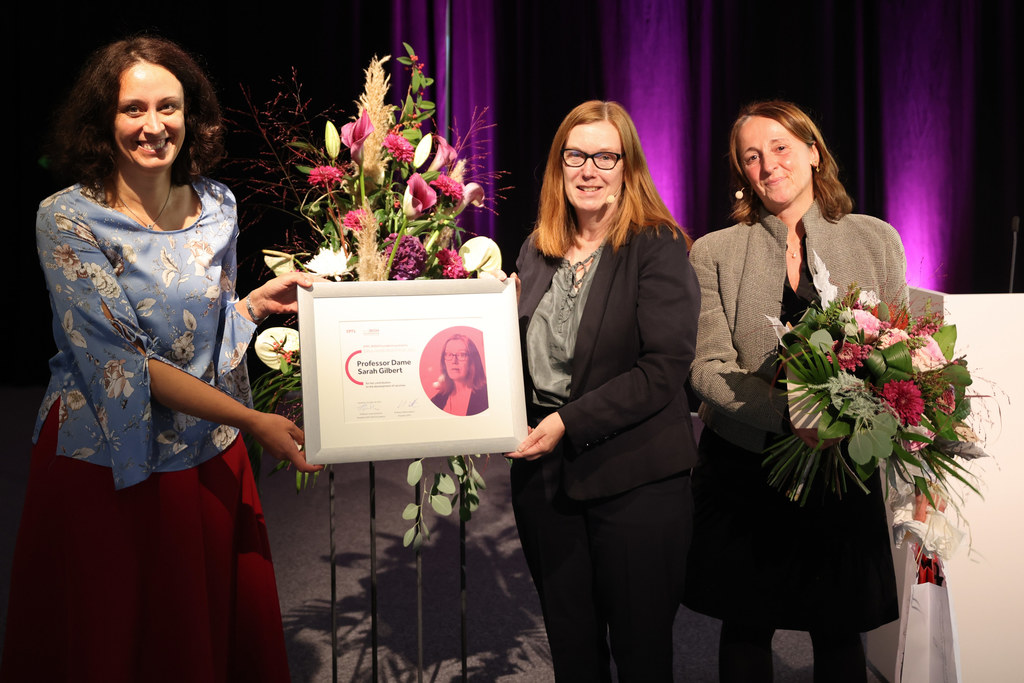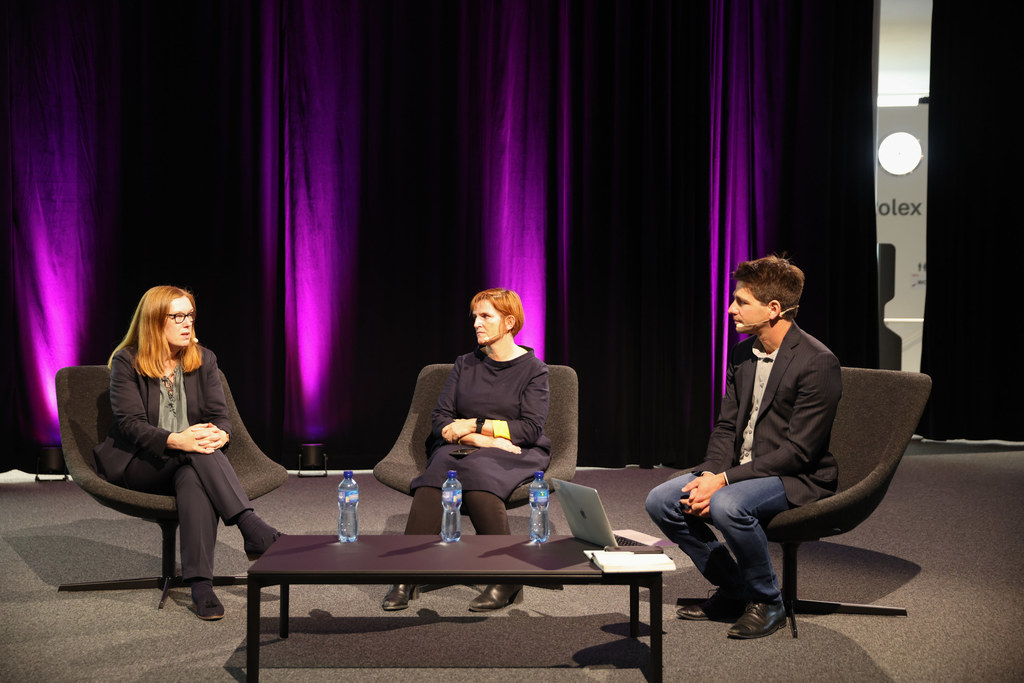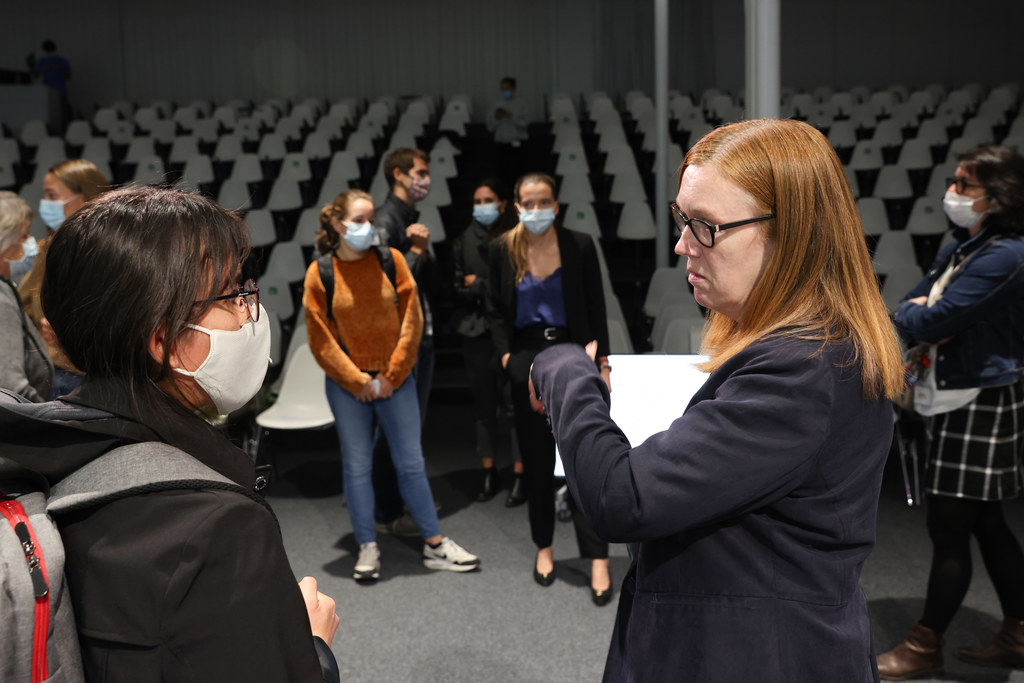 11.10.2021 The Master's Project Abroad applications are open! You have until Nov. 14th make your dream come true of pursuing your Master's thesis in a foreign university with the help of the EPFL WISH Foundation. Click here for more information.