Professor Dame Sarah Gilbert
Sarah Gilbert is the Said Professor of Vaccinology in the Nuffield Department of Medicine at the University of Oxford. She completed her undergraduate studies at the University of East Anglia and her doctoral degree at the University of Hull.  Following four years as a research scientist at the biopharmaceutical company Delta Biotechnology she joined Oxford University in 1994 and became part of the Jenner Institute when it was founded in 2005. 
Her chief research interest is the development of viral-vectored vaccines that work by inducing strong and protective T and B cell responses. She works on vaccines for many different emerging pathogens, including influenza, Nipah, MERS, Lassa, Crimean-Congo haemorrhagic fever, and in 2020, initiated the SARS-CoV-2 vaccine project.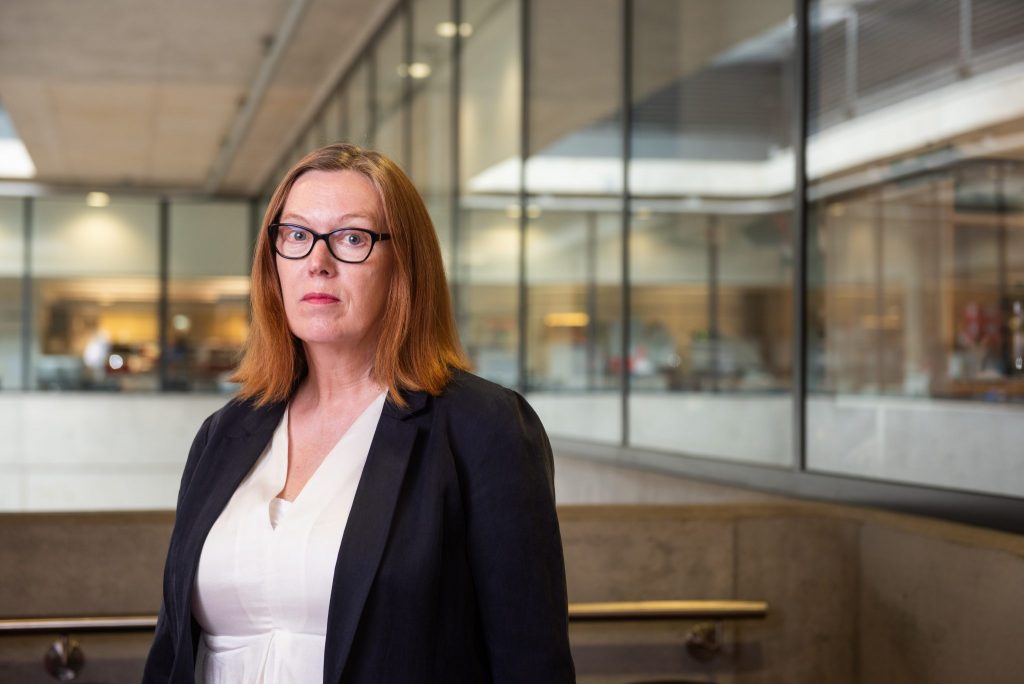 Working with colleagues in the Jenner Institute research labs, the Clinical Biomanufacturing Facility and Centre for Clinical Vaccinology and Tropical Medicine, all situated on the Old Road Campus in Oxford, she is able to take novel vaccines from design to clinical development, with a particular interest in the rapid transfer of vaccines into manufacturing and first in human trials. 
She is the Oxford Project Leader for ChAdOx1 nCoV-19, a vaccine against the novel coronavirus, SARS-CoV-2 which is now in use in many countries around the world. She has been recognized for her ground-breaking work in vaccine development, notably receiving the Albert Medal from the Royal Society of Arts and being elected as a Fellow of the Academy of Medical Sciences in 2021, as well as being named as one of Bloomberg's 50 Most Influential people in 2020. In 2021 she became a Dame Commander of the Most Excellent Order of the British Empire (DBE), for services to Science and Public Health. 
Practical Information for the Event
The ceremony will take place on October 18th at the Forum Rolex at 17:00. The ceremony program is included below in order to give an overview of the evening, which will be closed by a cocktail around 18:30.
Following the lecture by the Laureate, a round table is organized with our guests.
| | |
| --- | --- |
| 16:30 | Doors opening |
| 17:00 | A word from Prof. Jan Hesthaven, EPFL Vice-President for Academic Affairs |
| 17:10 | Wish Foundation presentation – Luisa Lambertini, Wish Foundation president |
| 17:15 | Movie prepared by students: impact of COVID |
| 17:25 | Introduction of the Laureate by Charlyne Bürki – EPFL Master Student |
| 17:30 | Lecture by Professor Dame Sarah Gilbert |
| 18:00 | Roundtable with Professor Dame Sarah Gilbert and our guests |
| 18:25 | Award ceremony and closing remarks |
| 18:30 | Cocktail – open to all attendees |
Please register by filling out this form. Entrance is free to all, Covid certificate is mandatory. Make sure you show up a little earlier so we have enough time to check the passes. For any questions, you can send an email to info.wish@epfl.ch or contact us on social media. This event has a limited capacity of 250 people, so register now!